Face Shields Have Been Recommended for Years Before COVID.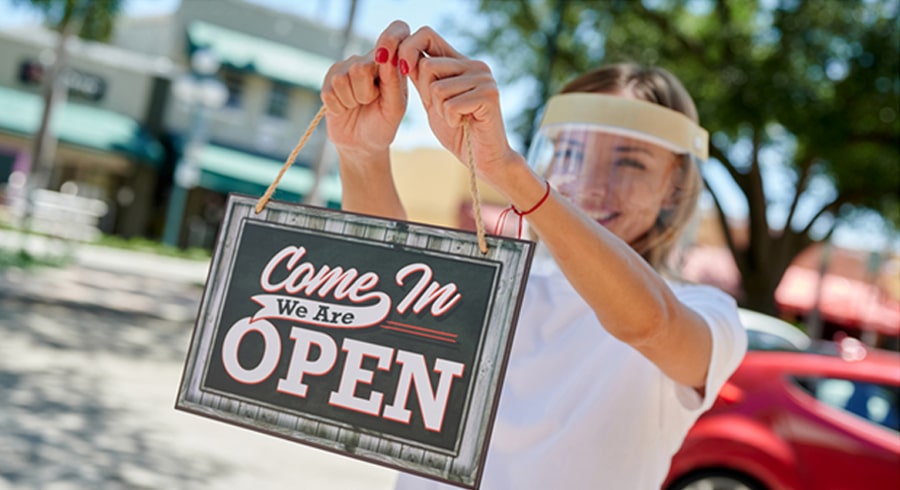 First responders and emergency fire or medical staff are still at an increased risk during the pandemic. That's why so many of them choose to wear extra PPE to keep them and everyone else safe! You've probably seen doctors and other industry professionals with face shields on and wondered if they really work. Well, they don't replace face masks, but they certainly serve a purpose.
While we didn't see medical personnel with face shields on a regular basis prior to COVID, they were recommended in the Institute of Medicine (IOM): Preventing Transmission of Pandemic Influenza and Other Viral Respiratory Diseases in 2009.
According to AARP, one of the benefits of face shields is that they protect the entire face, including the eyes, which along with the nose and mouth can be a gateway for the coronavirus and other germs to enter the body.
That's why our face shields are anti-fog, anti-glare, and anti-static. They're also dye-free and latex-free. A face shield should be a barrier between you and potential risks, not put you at increased risk.
When buying face shields, you should look for three things.
Safety
- Make sure your mouth, nose, and eyes are covered, but you have plenty of breathing room.
- Choose a face shield that can be easily disinfected.
- Pick an allergen-free face shield.
Comfort
- If you'll be wearing your face shield for any length of time, make sure it's light weight.
- Get one with adjustable straps and a clear view.
- Choose a face shield with cushioning ift you'll be wearing one for an extended period of time.
Quality
- Pick an option that provides quality product at an affordable price.
- Fits over glasses and additional masks.
- Offers anti-fog, anti-glare, and anti-static material.
To see some of our favorites, click here