Planning for a Post-Pandemic Workplace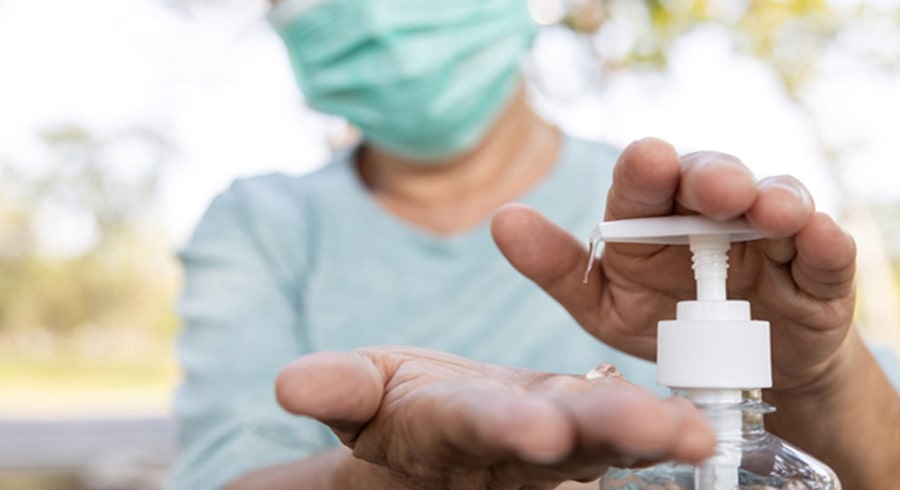 We have all learned a lot about how prevention and sanitation can shape infection spread thanks to Covid-19. When the time comes for us to move into a new normal, what will that future look like, and what will carry over from our Covid-19 practices?
Wearing Masks When Sick
While many people in Asian countries have worn masks for decades for illness or environmental protection, they're relatively new to many in the Western world. In a post-pandemic world, it will likely become a best practice to wear a face covering when ill. To see just how effective masks are at reducing viral illness, just look at flu rates in Canada for 2019 and 2020. By November of 2019, there had been more than 700 documented cases of influenza. By November of 2020, there had only been 17.
Heightened Cleaning Efforts
Covid-19 has taught each of us to be conscientious about cleaning and sanitation to prevent spreading viruses and bacteria. We can expect many of these measures to carry over to a post-Covid world. While most public spaces, retail locations, healthcare facilities, and workplaces had a pre-Covid plan to keep things clean and tidy, a post-Covid plan will likely include disinfection in addition to cleaning.
Proper Use of Personal Protective Equipment (PPE)
In a 2016 study, the Kransoff Quality Management Institute found that only one of every five ambulatory-care nurses reported wearing their PPE correctly 100% of the time. In 2020, at one German hospital, those rates had jumped considerably. The study found that doctors and nurses adhered to PPE guidelines 85% of the time in Covid-positive units and 76% of the time in non-Covid units. Even outside of healthcare, now that we're all used to wearing PPE, we can expect that usage and adherence rates will stay elevated.
Vereburn is a leading provider of PPE and sanitation equipment for a number of industries. From masks and gloves to Covid-killing disinfectants, we're here to help.